<!============= Process Steps Template Designer 1.3.2 =============>
Step 01

→ Authors submit abstracts for book.

Step 02

→ Abstracts undergo peer reviewing process. → Authors are then informed about editorial decision.

Step 03

→ Successful authors invited to prepare their chapter. → Authors then submit their completed chapters via online submission.

Step 04

→ Chapters undergo peer-reviewing + decisions taken by editorial team. → Authors are then informed about decision.

Step 05

→ Authors/institutes pay APC and make mandatory chapter revisions. → Authors submitted revised chapter.

Step 06

→ Final chapter proof read and put to production. → Chapter are then published on OCP website.
OCP newly published books.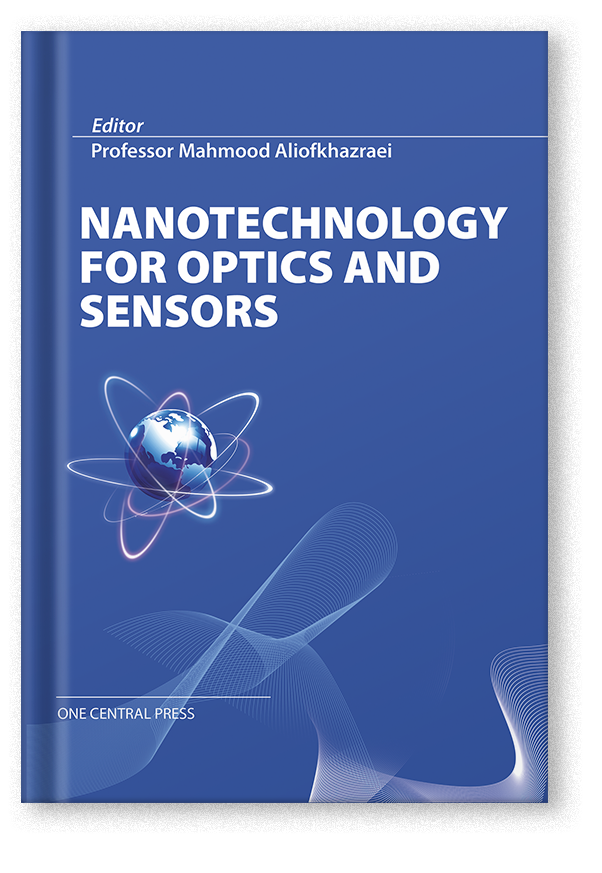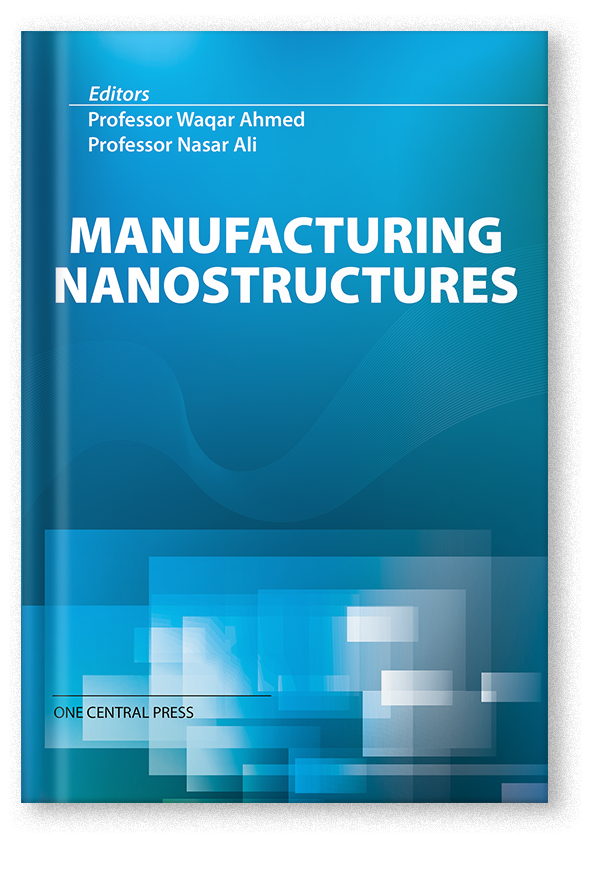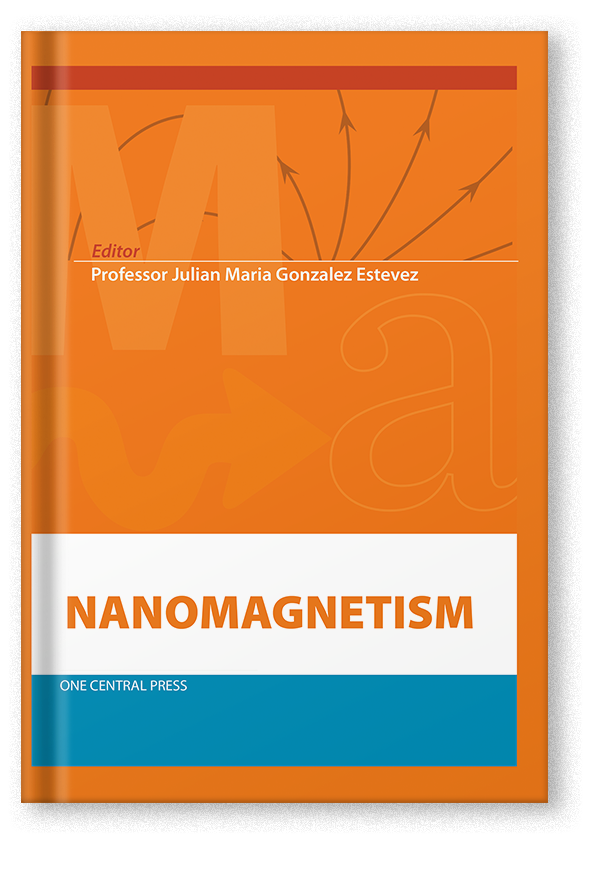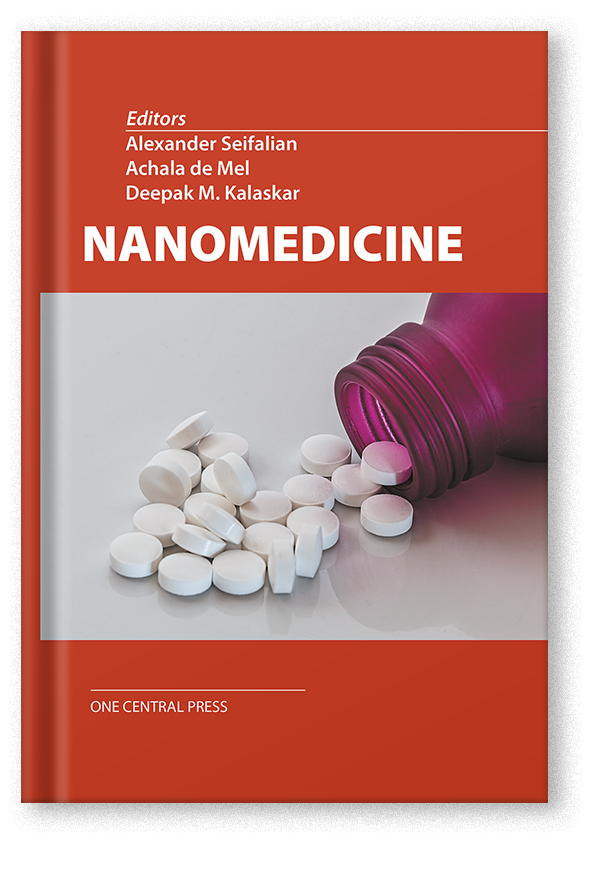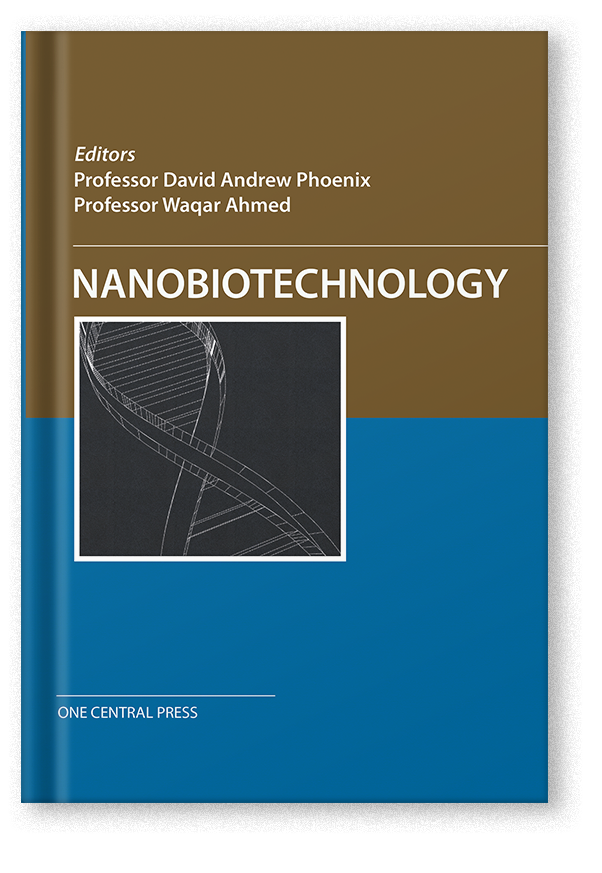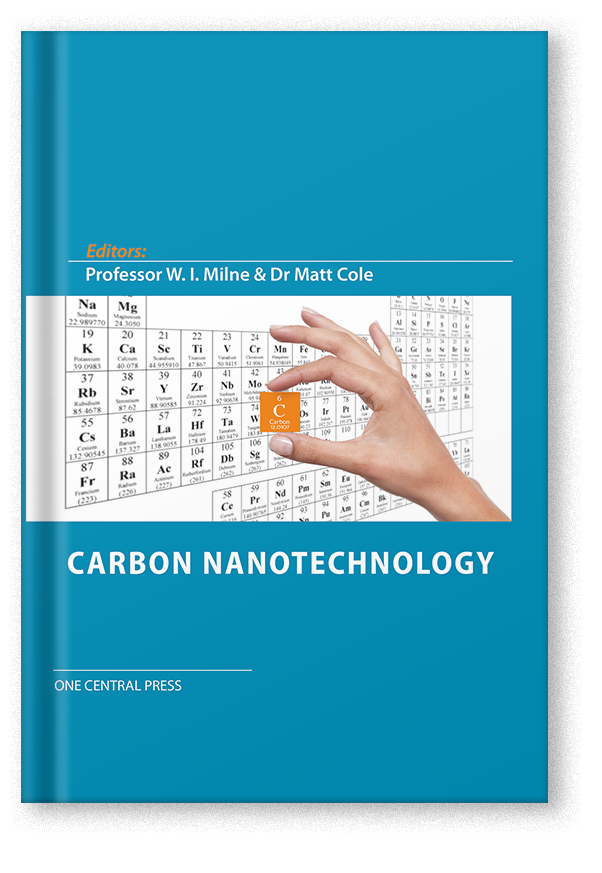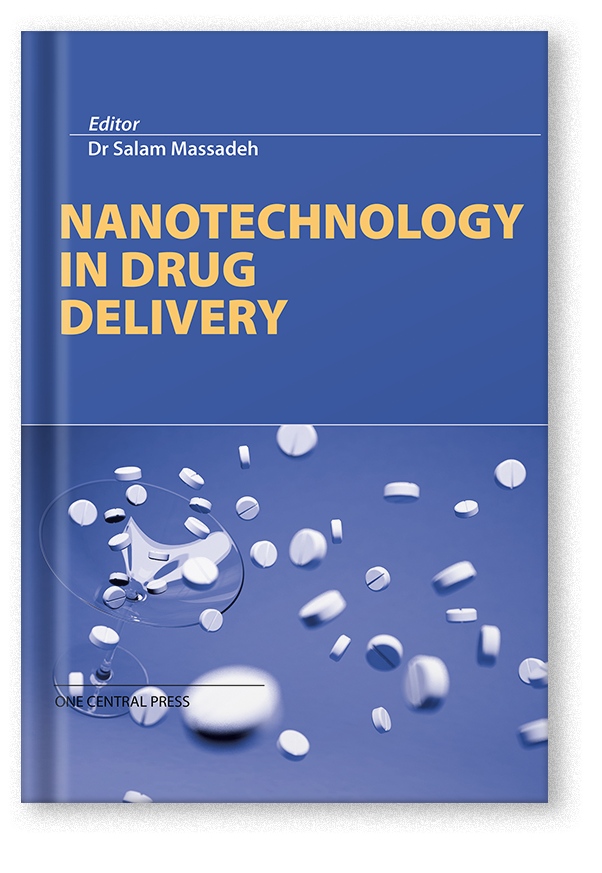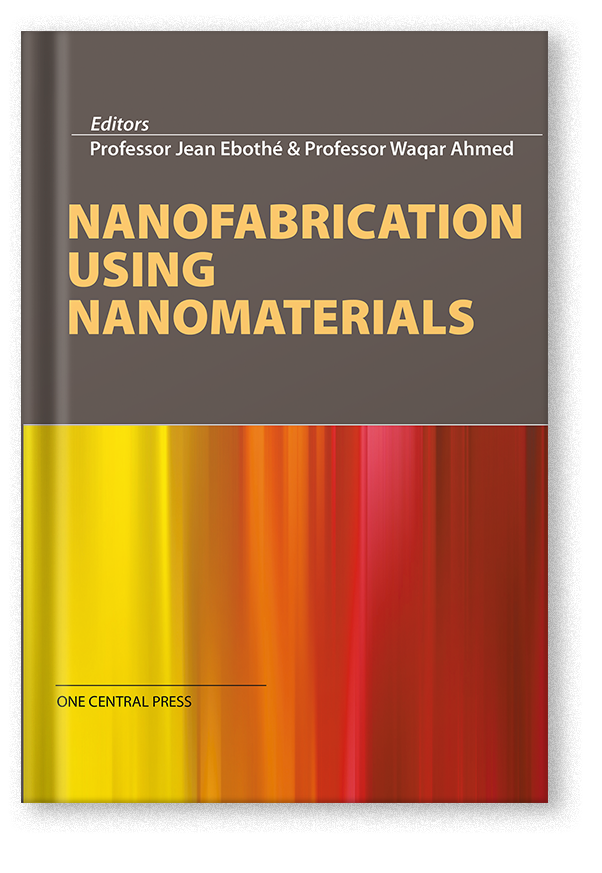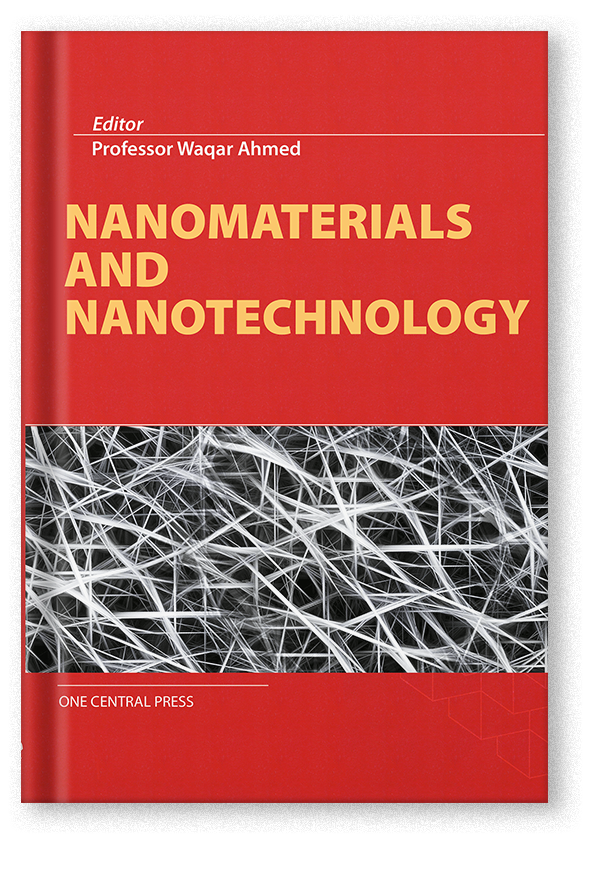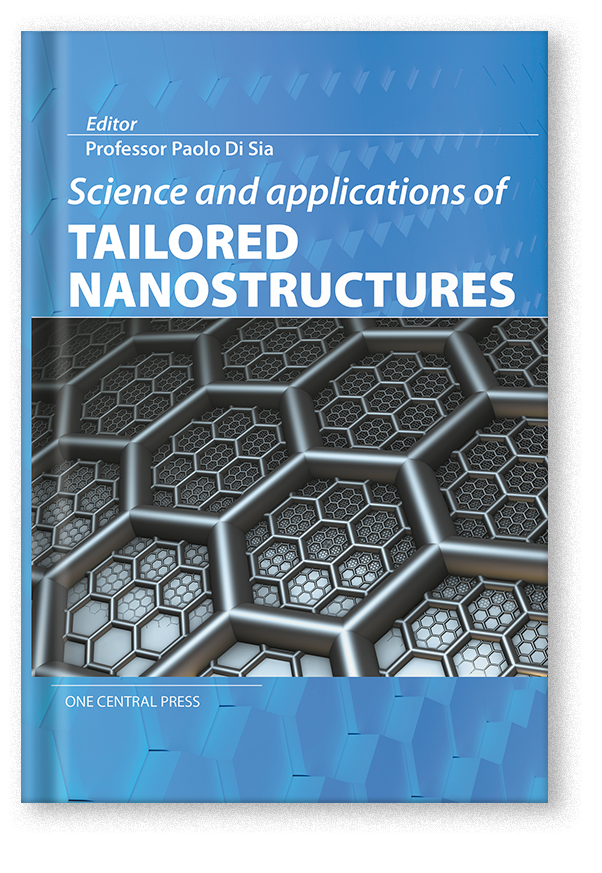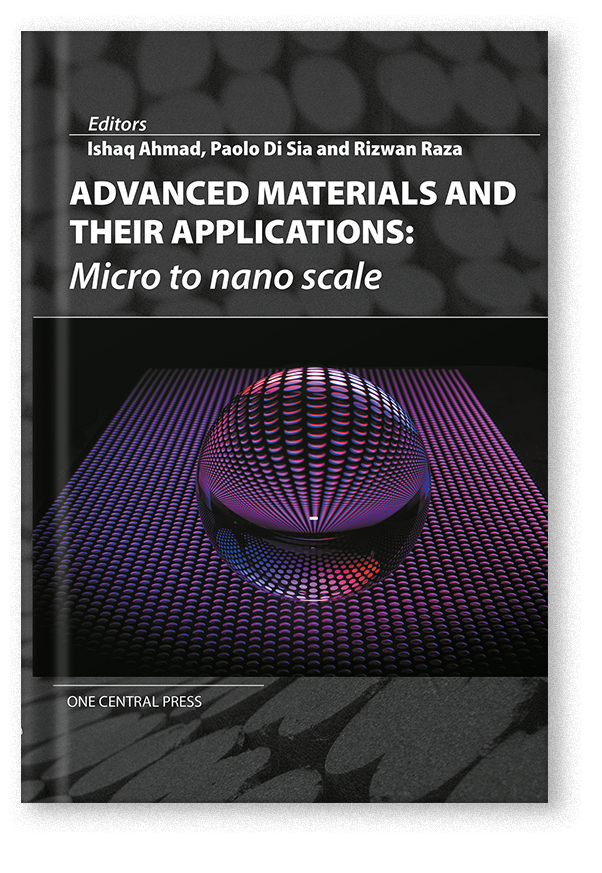 Subscribe to our newsletter for latest news & exclusive offers